SAINTS WEEKLY | AUGUST 26, 2021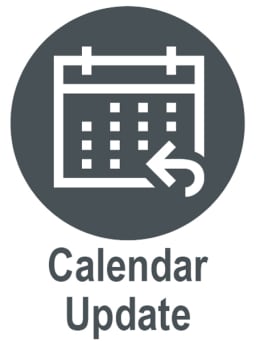 Mass of the Holy Spirit has been rescheduled and will be held Friday, September 3, at 9:35 am in Kenefick Gym with Fr. Bryan Norton, SJ presiding. Adoration will follow the Mass. We will have a Eucharistic Procession from the Gym to the Chapel where the Blessed Sacrament will be exposed until 2:45 pm.  ♦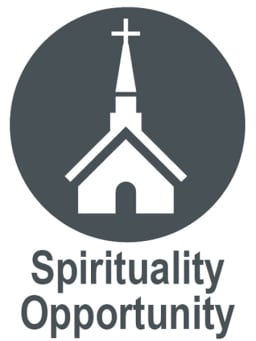 An integral part of the Sacred Heart life, First Friday Eucharistic Adoration is a tradition that exemplifies Goals I & IV. On these days, the Eucharist will be exposed for adoration following Mass until 2:45 pm in our Chapel.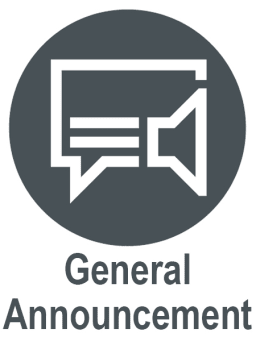 The students have spoken and they love being back in the dining room for lunch! Our Strategic Plan, Ignite the Mission, is guiding much of our work as we continue to elevate the student experience at Villa Duchesne and Oak Hill. This year, your students will notice some big changes from Food Service Consultants.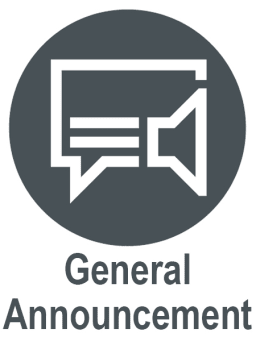 Do you know a young woman with whom you would want to share what the Villa experience is truly about? Someone who might want to come hang out with us for a day to get a sense of our Sacred Heart community?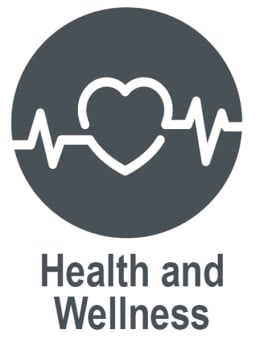 For the health and well-being of the members of our school community who have severe, life-threatening allergies, please note these common allergens and do not bring them on campus.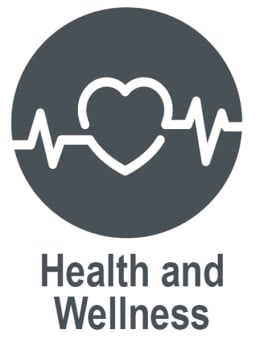 Many of the reported cases of COVID have very mild symptoms that can mimic a cold or allergy. The only way to be certain that the symptoms are not COVID is with testing. Please do not send students with symptoms that are consistent with COVID to school without first obtaining a negative test to confirm that it is not COVID.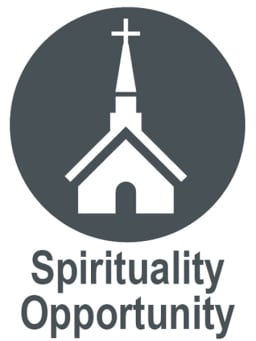 Villa Duchesne and Oak Hill parents are invited to learn more about St. Madeleine Sophie Barat's Life through the Lens of the Rosary, presented by Sra. Botero and Mrs. Oliviera. Please join us Wednesday, September 15, 6-8 pm at the Gueck Pavilion.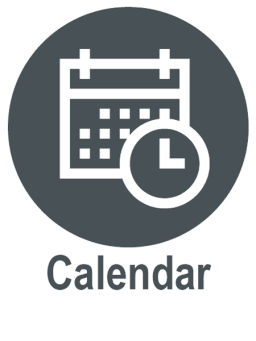 In observance of Labor Day, school will be closed and no classes will be held on Monday, September 6.  ♦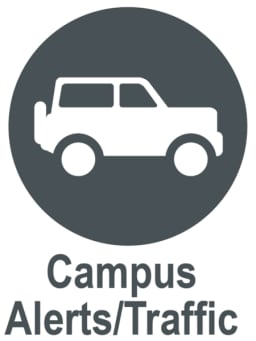 With the start of construction on the Schaefer Family Student Life Center, all parents, students, faculty, and staff must use the Conway Road entrance to gain access to the Upper Campus. The Spoede Road entrance is a construction and delivery entrance only. 

Returning to some of our regular practices this school year has been wonderful! Albeit things still look a little different, we were able to restart our weekly assemblies. Divided into a few groups, our classes were able to safely join and practice Goal Four: building community.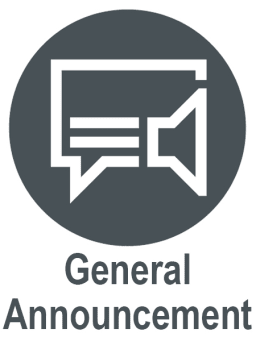 We are very excited to host our lower school Back-to-School Night in person on Thursday, September 2! Oak Hill faculty and staff are busily prepping information about our classroom procedures and some of the interesting curricular highlights to share with you.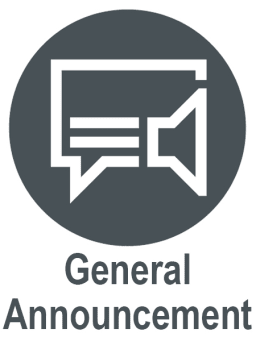 To help us continue to quickly and safely dismiss your child(ren), please note these dismissal procedures: Parents are asked to not exit their vehicle while in the carpool line.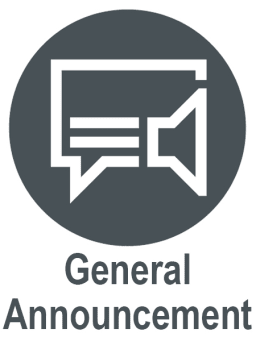 If your child will be absent or arriving late, please email attendance-oakhill@vdoh.org and copy your child's homeroom teacher. The email must come from a parent and should indicate the reason for the absence/late arrival as well as the anticipated return date or arrival time.  ♦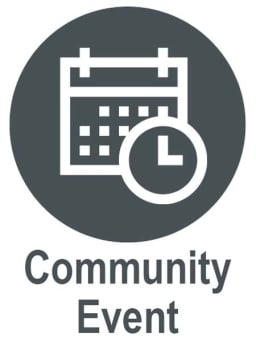 Grandparents' Day at Villa Duchesne and Oak Hill School is a special way for our lower school students to spend time with their grandparents or another very special person and show them what we love about our School.

In this year of helping our students find their passion and purpose, I am thrilled to introduce Villa's new College Counseling Department. We have great hope in our students and their ability to be positive forces in the world, and the next step in their growth journey is choosing a college that will help them achieve their dreams.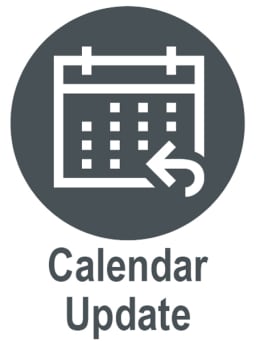 Our upper school Back-to-School Night originally scheduled for tonight has been rescheduled for Monday, August 30, at 6:30 pm. Mrs. Steenberge will begin the evening with a brief address to interested parents in the Chapel. She will share about our school theme and some of the new character-building initiatives we are developing.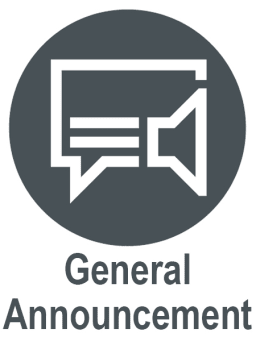 If your daughter will be absent or arriving late, please email attendance-villa@vdoh.org. The email must come from a parent and should indicate the reason for the absence/late arrival as well as the anticipated return date or arrival time.  ♦
Cultivating a spirit of service with others is at the heart of our Service Learning Program. Villa students devote hours outside of the classroom volunteering every year. Students volunteer at agencies and organizations that have a special focus on the issues to which they feel the most connected.
♦ There's no need to tap "Read more" when you see this symbol. The full article is in the summary view.


View our upcoming athletic competitions on the school calendar and check out contest results below.
August 20, 2021
vs. Volleyball Jamboree at St. Joseph Academy - Games at 4:30, 5:15 and 6pm.
Other
August 21, 2021
vs. Field Hockey Jamboree - Games at 8am, 9am and 10am
Other
0-2 (MICDS), 2-0 (Nerinx Hall) and 2-0 (Cor Jesu Academy)

Aug 26 2021
Parent Back-to-School Night (7-12)--POSTPONED to Aug 30
Aug 27 2021
Mass (JK3-6)
8:15 AM - 9:15 AM
Kenefick Gym
Aug 28 2021
SAT Exam
All day
Aug 30 2021
Assembly (JK3-6)
8:00 AM - 9:00 AM
Condie Hall
Aug 30 2021
Parent Back-to-School Night (7-12)
6:30 PM - 8:30 PM
Sep 2 2021
Parent Back-to-School Night (JK3-6)
6:30 PM - 8:30 PM
Duchesne Building
Sep 3 2021
Mass of the Holy Spirit & Adoration (JK3-12)
9:35 AM - 2:45 PM
Kenefick Gym and Chapel
Sep 6 2021
NO SCHOOL (JK3-12)
All day
Sep 7 2021
Picture Day (7-12)
Kenefick Gym
Sep 8 2021
Sacramental Parent Meeting (2)
7:30 AM - 8:00 AM
Pod A
Sep 8 2021
Parent Association Exec Committee
4:00 PM - 5:00 PM
Lenke GEC
Sep 9 2021
Grandparents' Day (JK3-6)
11:30 AM - 1:30 PM
Front Lawn & Classrooms
Sep 9 2021
Mass (JK3-6)
1:00 PM - 2:00 PM
Chapel
SHARE YOUR NEWS ...
Each Thursday, Saints Weekly will highlight important information including upcoming school events, student achievements in and outside of school, program deadlines, and much more. If you have news to share please email news@vdoh.org.
Villa Duchese and Oak Hill School | 801 South Spoede Road | St. Louis, Missouri 63131
www.vdoh.org | 314-432-2021