SAINTS WEEKLY | AUGUST 19, 2021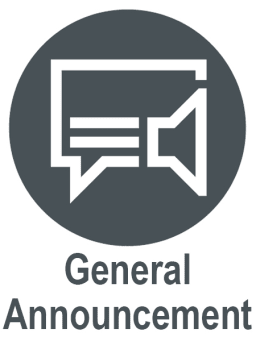 This is the first issue of our new, all-school newsletter, Saints Weekly! We are one school with one mission, and we are excited to share helpful information, announcements, and good news all in one place for every single family in the school. Each article begins with a short blurb. Click "Read more" to read the full content of each article.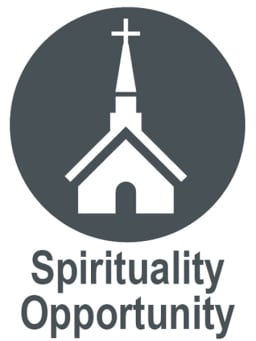 A beautiful expression of Goal I, all are welcome at 8 am each Wednesday beginning August 25 at the Our Lady of Lourdes grotto in the Front Bowl to offer the Rosary to Mary, Our Queen and Mother, for her motherly protection of our students and for all the faculty and staff who play such a critical role in nurturing and teaching them.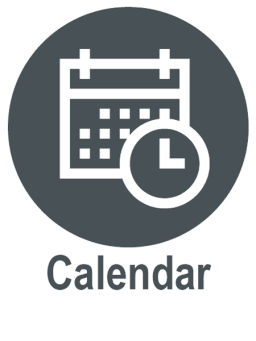 Students in grades JK3-12 will come together on Friday, August 27, to celebrate the Mass of the Holy Spirit, our first all-school Mass this school year.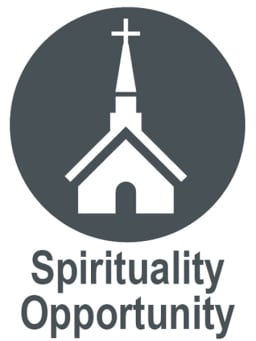 Villa Duchesne and Oak Hill parents are invited to learn more about St. Madeleine Sophie Barat's Life through the Lens of the Rosary, presented by Sra. Botero and Mrs. Oliviera. Please join us Wednesday, September 15, 6-8 pm at the Gueck Pavilion. Contact the Mission Committee at mission@vdoh.org if you have questions.
With the start of construction on the Schaefer Family Student Life Center, all parents, students, faculty, and staff must use the Conway Road entrance to gain access to the Upper Campus. The Spoede Road entrance is a construction and delivery entrance only. All visitors to the Upper Campus may exit at either the Conway Road or Spoede Road entrance.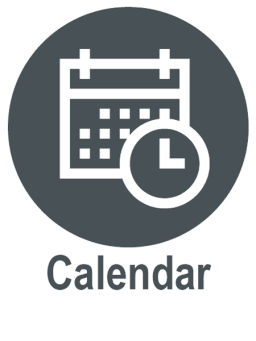 In observance of Labor Day, school will be closed and no classes will be held on Monday, September 6.

Yesterday, we all got to experience the joy of the first day of school. There is nothing that energizes us more than seeing our students so excited to begin the year. They spent time getting to know their classmates and classroom spaces, and shared in the Sacred Heart tradition of goûter (a special treat!).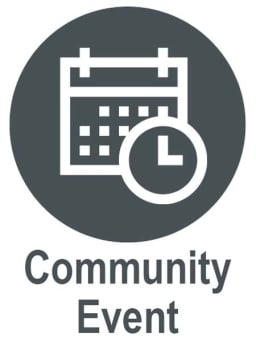 Grandparents' Day at Villa Duchesne and Oak Hill School is a special way for our lower school students to spend time with their grandparents or another very special person and show them what we love about our School.

We had a wonderful first day of school yesterday! We had our first upper school assembly in the gym, welcomed our students, and felt renewed by their spirit and joy. Thank you to our Senior Student Council team for leading the way as we kicked off the 2021-2022 school year.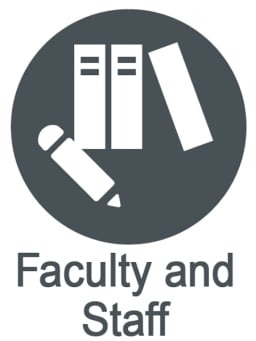 We are pleased to announce that Athletic Director Tim Deines has been recognized by the National Interscholastic Athletic Administrators Association (NIAAA) as a Certified Athletic Administrator.


View our upcoming athletic competitions on the school calendar and watch for contest results posted here next week.

Aug 23 2021
Assembly (JK3-6)
8:00 AM - 8:30 AM
Condie Hall
Aug 23 2021
Class of '22 Parent Meeting
6:00 PM
Chapel
Aug 26 2021
Parent Back-to-School Night (7-12)
6:30 PM - 8:00 PM
1929 Main Building
Aug 27 2021
Mass of the Holy Spirit (JK3-12)
9:35 AM - 10:35 AM
Kenefick Gym
Aug 28 2021
SAT Exam
All day
Aug 30 2021
Assembly (JK3-6)
8:00 AM - 9:00 AM
Condie Hall
Sep 2 2021
Parent Back-to-School Night (JK3-6)
6:30 PM - 8:30 PM
Duchesne Building
SHARE YOUR NEWS ...
Each Thursday, Saints Weekly will highlight important information including upcoming school events, student achievements in and outside of school, program deadlines, and much more. If you have news to share please email news@vdoh.org.
Villa Duchese and Oak Hill School | 801 South Spoede Road | St. Louis, Missouri 63131
www.vdoh.org | 314-432-2021